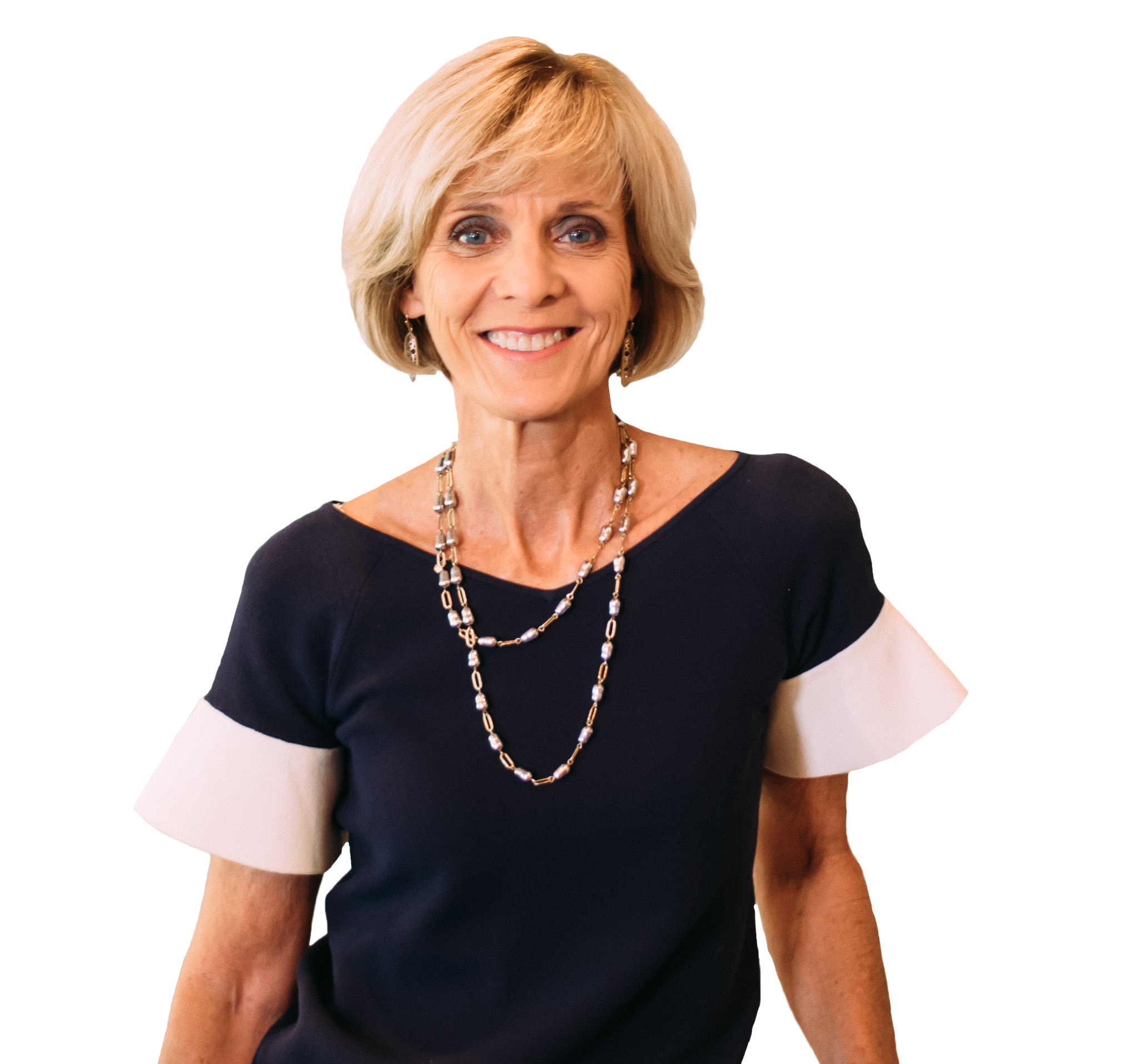 Pam Jones – Broker Associate and Team Leader
Pam is a native Texan and moved to Zionsville in 2002 with her husband and four children. She received her Indiana real estate license in 2004, and is proud to have helped more than 425 families and individuals with their real estate needs throughout the last 17 years. She works hard to stay informed about the local real estate market. Her knowledge and insight allow her to obtain higher sales prices for her sellers, and wonderful value for her buyers!

Clients know that they can count on regular communication throughout the buying and selling process, and they love her "no excuses" attitude! Pam is committed to giving back to the communities she serves. She and her team members, support local charities and non-profits, sponsor local events and make donations with each closing. They also support the many charitable opportunities that are presented through Keller Williams. In her spare time, she enjoys exercising and reading motivational books, but most importantly, she loves spending time with her husband, children, and 3 beautiful grandchildren!
Bryce Jones –Broker Associate
Bryce joined the team as a licensed Broker in 2012. Though he works with Buyers and Sellers of all ages, he has a special connection with our millennials. A millennial himself, Bryce has an understanding of the homes, neighborhoods and amenities that appeal to this age group. He is knowledgeable about the local market and stays on top of the most current sales data and statistics. Bryce's Sellers feel confident in his ability to market their home aggressively and receive top dollar, and his Buyers know he will listen to their needs and help them find the perfect place to call home.
He brings a fresh prospective to the team, and keeps us up to date on the newest innovations in the real estate industry. Bryce's clients consistently receive exceptional customer service and he is committed to providing value before, during and after the sale. In his spare time Bryce enjoys spending time with his wife and their 2 children, he loves to cook, and when possible finds time to explore the craft beer scene in and around Indianapolis!